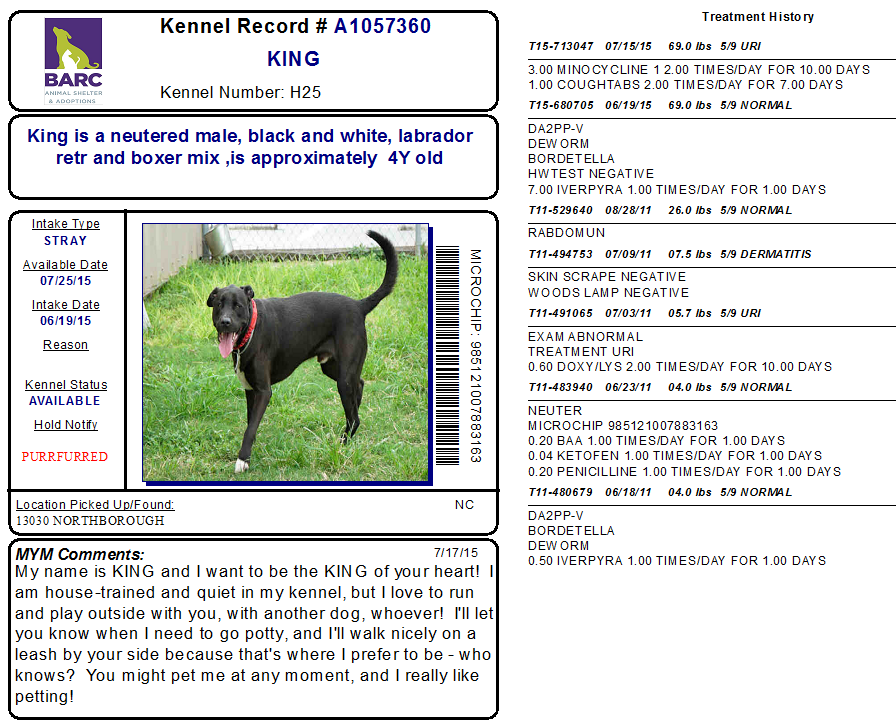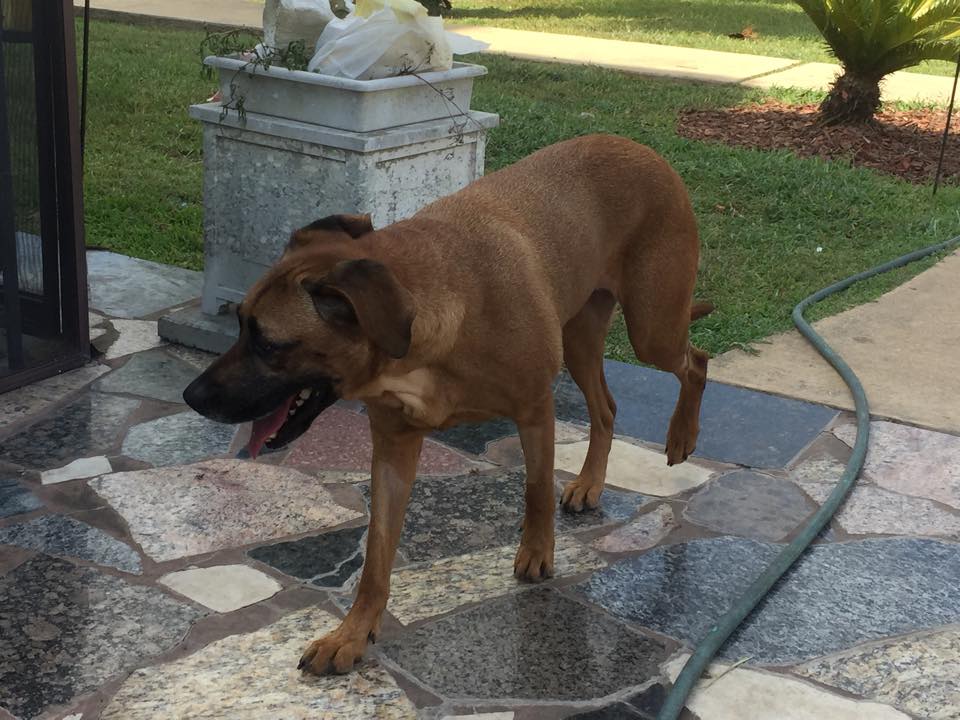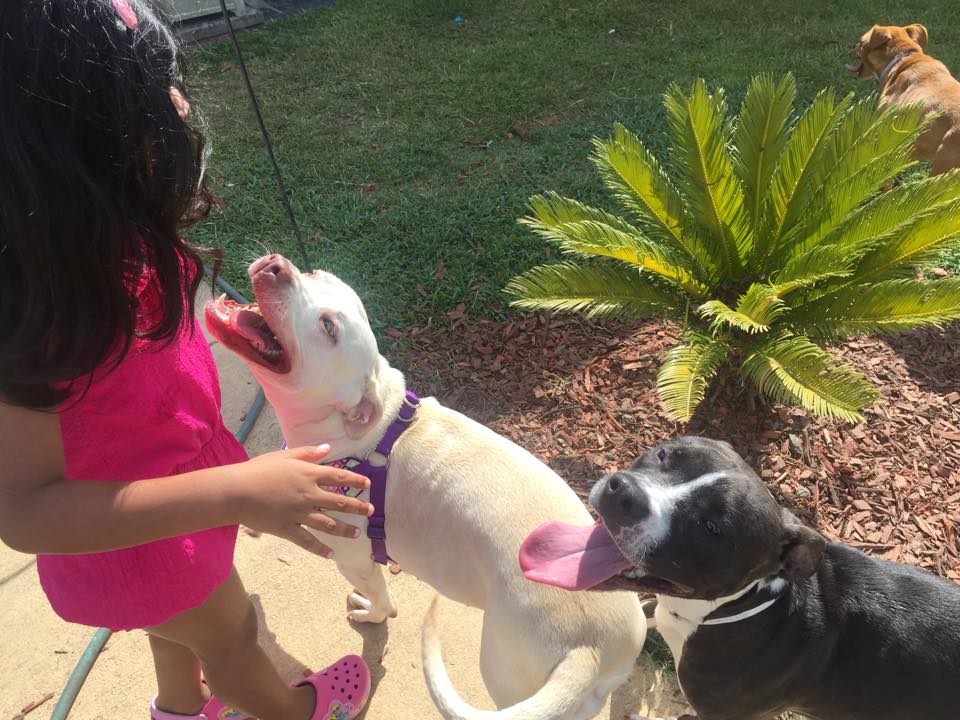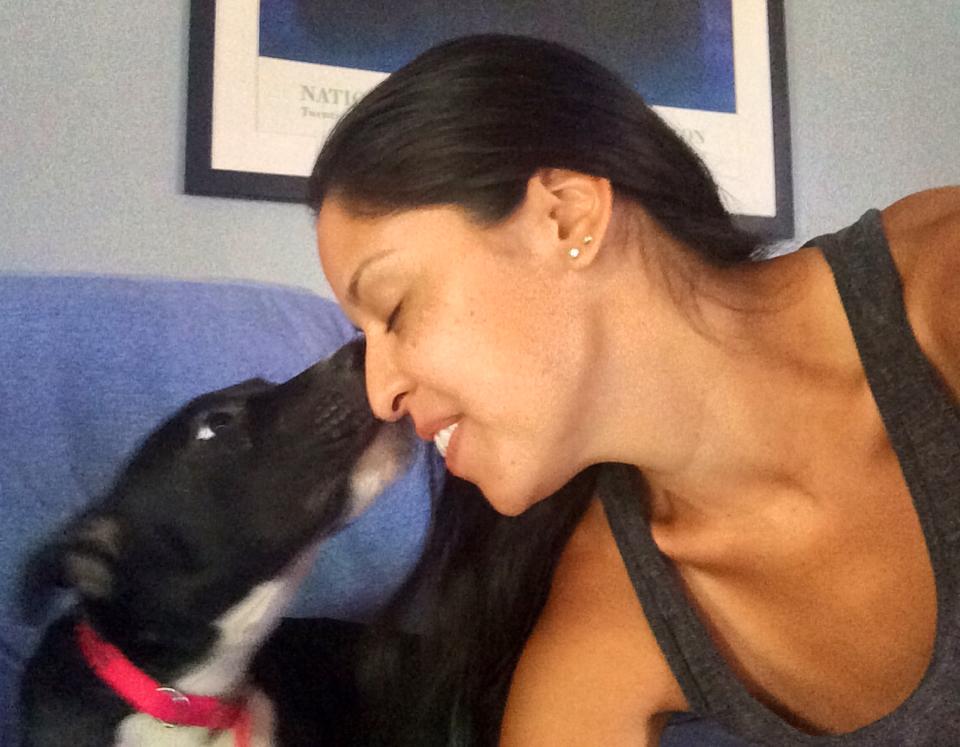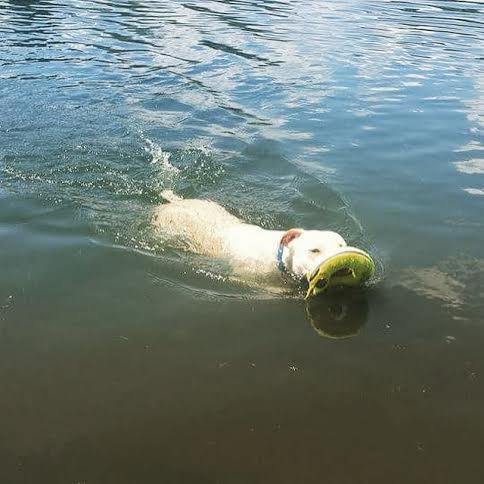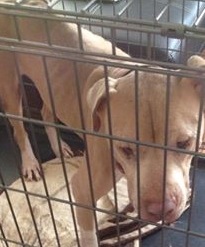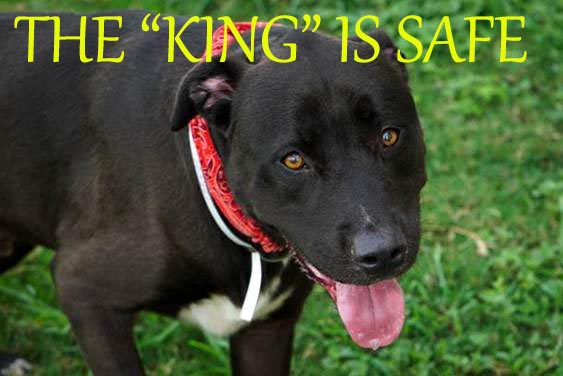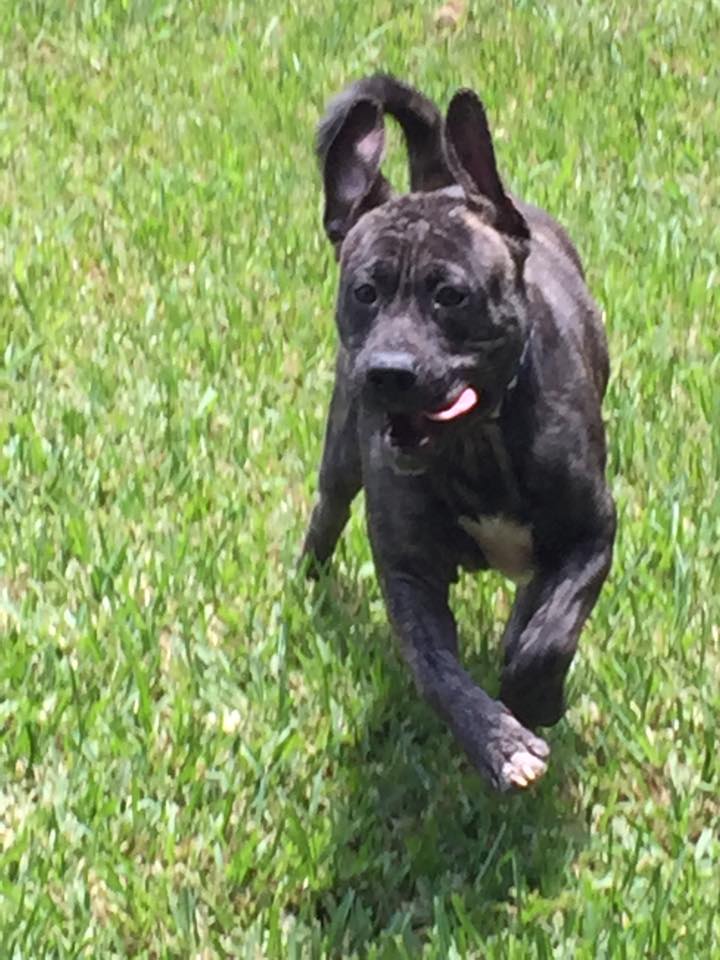 Shelter & Euthanasia
Animals who are surrendered at the local animal control or shelters or (im)pounds, cannot get out alive unless they are adopted or fostered or rescued by groups who are approved to pull them out. Otherwise, they are euthanized. Time frame? Depending on the space that a shelter has, at least in Houston county shelter, this is quite accurate.

Owner-Surrenders when a family Dumps their Pet in the shelter and walks away --- 24 hours to get adopted or die.
Stray who is Not Microchipped - If an animal is found and picked up by a 'good' Samaritan who means for the animal to have a roof over his/her head, the animal will be given up to 3 days for his/her owner to claim them or to be adopted.
Stray who is Microchipped - 6 - 10 days, depending on the shelter to find the owner.

** SPCA Houston kills breeds like Pitbulls and Pit mixes upon arrival. **

Let's Rescue
Now, Rescue Groups would like to save each and every animal in the shelter but there is no place to keep them. For this, fosters are our only resource. Boardings are not good for animals who are just coming out of shelter cages, where they were also doing business, sharing the pen with another animal or many animals, who all were stricken with anxiety and fear. Rescued animals need a home, love, care and human contact to heal from their trauma. That can only be provided by a foster before they are adopted to their furever families. However, due to a dearth of fosters, rescue groups are unable to help each and every animal in distress. Some that are saved from abuse and neglect, end up in boarding, lonely and without family, due to lack of fosters. Cost of boarding prohibits rescue groups to continue saving until the boarded animals are adopted out.
Sometimes, fosters can help save lives of lost animals, who otherwise would have ended up in pounds, while the rescue groups network to find their owners.

How Can You Help?
ADOPT A SHELTER PET :
This will be the greatest gift of life. Please do not buy from breeders or pet stores and encourage these people to continue massacres of thousands of animals everyday. Adopt a pet from your local shelters or rescue organizations. If you wish to adopt an animal that we saved, please email us to request an adoption contract and pictures of dogs available for adoption.
If you already know the pet you wish to adopt, please download our adoption application by clicking here and email to us for processing it. Once approved, we will contact you with more details.

BECOME A COMMITTED FOSTER :
We, and other rescue groups are in desperate need of fosters everywhere who will take in a shelter animal so we can rehab them and adopt them out or get them rescued by out-of-state non-profit groups.

While you foster, the rescue groups pay for everything that an animal needs such as vet costs, food, grooming etc. If you cannot take them to adoption events or vet, the rescues can arrange a transport. All you do is give them your place to stay, little bit of your time, and your love.
Your intention and compassion can save a life and change someone's world. In return, you get undivided attention, unconditional love, and lifetime of satisfaction knowing that because of you, a perfectly healthy, adoptable animal was saved from being killed.
If you wish to sign up as foster or as a transport who can give rides to the animals from a shelter to a vet, or a boarding or foster homes or adoption events, please email us or Download the foster application here.
VOLUNTEER YOUR TIME : We need volunteers to fill in different roles that can help save shelter animals. You can live anywhere in the world and join us, as long as you are connected to the internet and you have time and passion to protect and help the voiceless. Animal rescue has no set hours. Sometimes we work all nights to save just one animal. You can be in charge of sharing the animals from the euth list, petharbor database, petfinder sites, liaison between different departments, handling social media, setting up transports, coordinating with fosters, transporters, networkers, shelter video and photographers who go to a shelter once a week to take pictures of interested animals for rescues to view demeanors and temperaments with other animals and humans.
BECOME A RESPONSIBLE PET OWNER :
SPAY & NEUTER your pets to control the litter. Only people who do not do that are breeders. Breeders live off of their mama pets to sell the puppies. When the mamas cannot have a litter, they dump them or sell them off. Please be a responsible owner. Fix the problem.

MICROCHIP your pet. If your pet is lost, the only way you can get him or her back is by getting a call from a vet who has scanned the chip registered to you. Make sure to update the chip if you move or your number changes.

PLEDGE TO SAVE A LIFE.
Rescue groups have to bear the complete vetting and boarding cost of an animal which can run high bills. Sometimes we pull an animal with diseases that can cost us thousands of dollars to save him or her. Most shelter animals come from neglected backgrounds and need treatments for heartworms or other diseases which can be expensive. Many times, we have to keep an animal in boarding during the entire treatment for lack of medical fosters.

Your pledges allow rescue groups to pull a sick animal, knowing that when we foot the bills, you will stand by us.
Honor Your pledges as that is the only assurance to help more.

Rescue groups and Shelters also need Donations of crates, beds, unused toys, kongs, tennis balls, sheets, towels, leashes, harness etc. of all sizes for our animals. Harris County Shelter needs your newspapers. Contact them at 281 999 3191 to donate.